The world is crazy and brimming with Football fans, but cricket is the craze in India. Cricket fans in India are the species whose likes are rare to find in the rest of the world!! Wondering why? Check out this roundup!
Cricket fans in India VS Cricket Fans in the World
1) God is One, and we mean Sachin
For other countries, God is Allah, Christ or Buddha.
But for Indian cricket fans, Sachin is the man up there.
Cheers 'Sachin…Sachin!!!'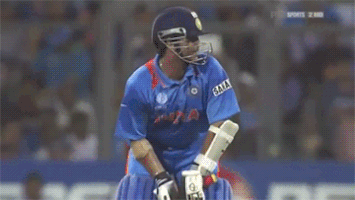 2) My Fav Player in Bad Form? STFU
Every sportsperson goes through injuries and bad form and the international fans support their board's decision which is usually for the good sake of the team.
In India, a cricket lover's favourite cricketer can NEVER be in bad form. The match is either fixed or the umpire sucks or the weather is not perfect or maybe it's a result of demonetization. Our darling players are always in form.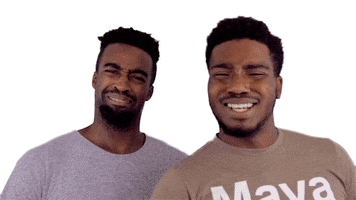 3) The Sassy Placards
The downright hilarious placards! You will see cheerful and motivating placards in International stadiums, but when in India, there's a wholesome cuisine of romantic proposals, punju love for Yuvi, Bhajji, Chintu, rivalry communiqués, and a lot more.
4) Bartering with God
Cricket enthusiast fans in India can be seen pledging God (not Sachin, but the one in dictionary) to offer more study time. Devoting their hair, abandoning stalking, visiting temple from next saturday, quitting non-veg, alcohol, air, water, mercury, vacuum are the award winning techniques of winning the match. Bargaining runs in our blood and we do not spare Gods.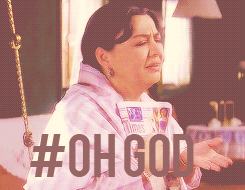 International fans keep Gods out of such petty matters.
5) 'Hey Raaam'
Superstitions are sky high during the world cup matches and milky way high if it is against Pakistan.
Sitting in a particular position, wearing the same lucky t-shirt, holding the lucky charm and watching the match at a lucky place.. these are the sure-shot success mantras. We know you have something to add to the list.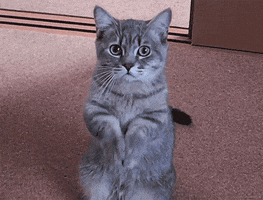 International fans on superstition: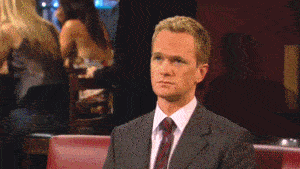 6) Fight Clubs
Yuvi Fans VS Dhoni Fans
Gambhir Fans VS Dhoni Fans
Virat Fans VS Dhoni Fans
Ganguly Fans VS Dhoni Fans
Sums it all
International Fans: I don't.. give a .. Faaak (in tune)
7) The Indo-Pak Match
International teams playing against Pakistan feel confident because..
i) obvious reasons
ii) I repeat: obvious reasons
In India, you can see Cricket fans in India indoors during an Indo-Pak match than during a curfew. In fact, we believe, the best way to keep people at home during riots and protests is spreading rumours about a match against Pakistan.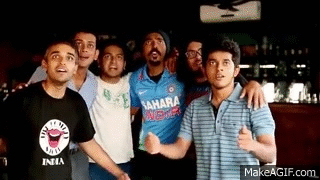 NDTV Headlines: Watch live coverage of Pathankot attacks  Indo VS Pak.
Got more differences? Make some noise in the comments below