Have you ever been labeled as "uncool"? It must have happened with many of you, right? Many people must have said to you- "Oh my God! You are so dumb!" Moreover, these cool asses make you feel like you lost the count. But why to shy people! We got you hilarious comebacks towards stupid questions to punch such freaks on the face.
Hilarious Comebacks Towards Stupid Questions
Knock down the asses of these being cool freaks with these hilarious comebacks towards stupid questions. Give some major burns to them that even aloe vera cannot soothe!
Cool-ass: "You know you'll look better if you lose your weight, a little bit!"
Me: "You know the world would be better if you'll shut your mouth, a little bit."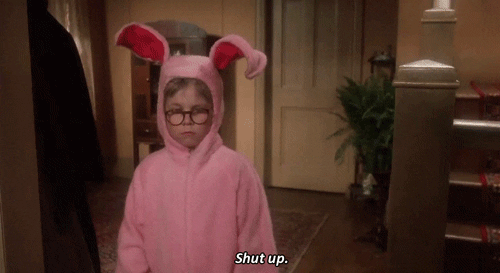 2. Now, Answer this one!
Cool-ass: "OMG! You are still single, Why?"
Me: "Because I love freedom. By the way what you got after being married?"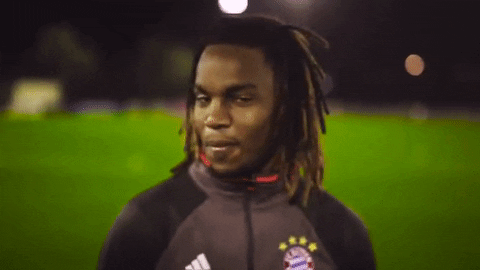 3. For the Dear Vegetarians
Cool-ass: "How can you kill an animal for your food bro?"
Me: "Oh, don't feel bad dude! I am just maintaining the ecosystem."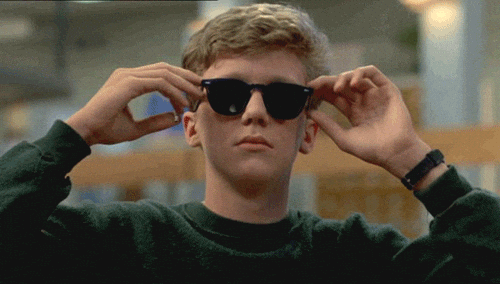 4. For the Cricket Lovers
Cool-ass: "Damn! How come you don't like cricket man?"
Me: "Because I prefer playing with two balls rather than playing with just one ball."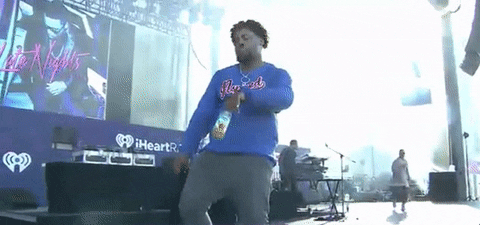 5. Did you get it? You drunkards!
Cool-ass: "You are so boring, man! Why don't you drink?"
Me: Oh wow! You get interesting after getting drunk? Guess what! I am amazing anyway.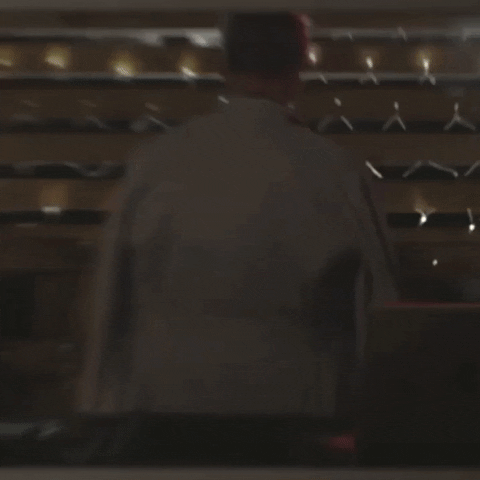 6. You don't need to put on Anything to be "Cool"
Cool-ass: "You are so uncool, dude! You don't have tattoos on your body".
Me:  "Let me tell you something Mr. Cool, you might find tattoo or stickers on Alto 800 but you will never find stickers on Rolls Royce!"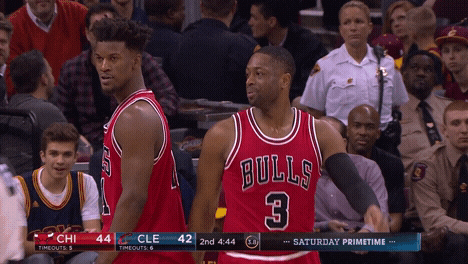 7. Be Fast and Make them Furious
Cool-ass: "You drive so slow buddy. Be cool and drive fast. See I can leave everyone behind."
Me: "Yeaahhh why not! By the way, you remember that guy- Rohan from college? The guy you just overtook once, he is now a millionaire. At least you won a race with him. Damn great man!"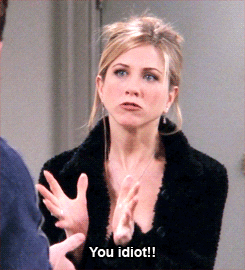 8. iPhone Users
Cool-ass: "Dude this is an iPhone man. I don't know how people use a phone other than this. How come you don't own an iPhone?"
Me: "No Buddy, I don't. Because I would rather prefer to talk to my friend than 'Siri'."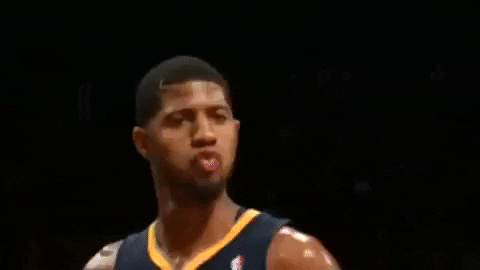 9. Yeaahhh Girl!
Cool-ass: Omg girl! You can't cook!
Me: Yeah, because I am busy making millions for myself!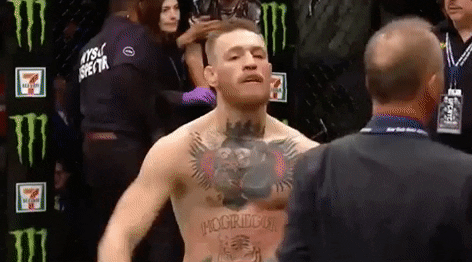 Buzz the comment section with your views.