Who doesn't want attention? Who doesn't want themselves to be loved? But, at a certain point of time, most people fail to receive the love and attention they deserve. As a matter of fact, liking a person doesn't actually depends on luck or fate. It depends on the personality of the person. In order be a great people magnet, you must first make people like you. Whereas, your personality attracts people to approach you and make them like to talk to you. However, in simple language, you have to be someone with whom people will love to talk. 
5 Steps to Make People Like to Talk To You 
1. Never "TRY" to Impress
Never try to impress someone to like you. Avoid being the jerk. Rather always be you. If you got a good personality in you, people will be impressed on their own. Getting respect is essential but, it is better not to try too hard to get it. Don't even try to sound smart as it will make you look stupid. In short, name-dropping doesn't work.
2. Encourage People to Talk About Themselves
The best way to make the other person feel trustworthy for you is when you encourage them to talk about them. Studies show that encouraging someone to talk about themselves gives the same satisfaction as food in hunger. When the opposite person tells their story, appreciate them and compliment them. So that it can make them feel emotionally secure.
3. Listen to What The Other Person Have To Say
Listening to others gives you a great impression on the other person. By listening to others you pay them respect. Nodding is important but it isn't enough. Mirror by repeating the last few words, the person has said. Paraphrase what they said and repeat. And label their feeling and support their emotions.
4. Arouse Emotions
Try to give an importance to the emotions of a person. As a matter of fact, most of the times, we focus on the information of what is being spoken. Instead of that, you must focus on the emotions. Understand their emotions. When they say something, give attention to the feeling which is connected to their experience while they were doing the narrative event.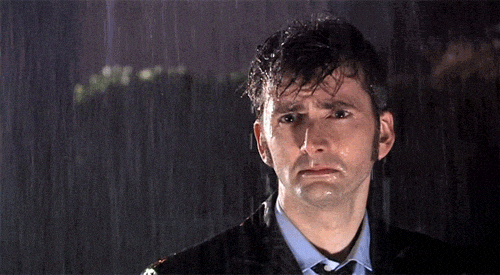 5. Progress the Conversation
Whatever, you might talk, but never forget to engage in building a progressive conversation. Once if the conversation ends, it ends completely. Try the five levels of communications. The levels are as Phatic, Factual, Evaluative, Gut-Level and Peak. A good communication must start from phatic and it must end at Peak.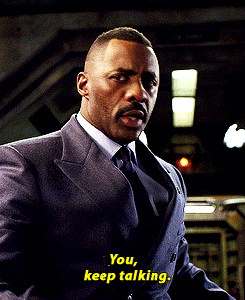 So go and approach the person you always wanted to talk and let them call you the next time.