"Success ke peeche mat bhaago. Kaabil bano Kaabil. Kaamyabi saali jhak maar ke peeche aayegi." We all know that the education system has changed quite some bit. From fees structure to uniform to extra-curricular activities, education in 1990s was way different and better from education nowadays.
The Timeline- Education in 1990s VS Education Nowadays
We all know how education now compared to the past is way different. As much as we wish that the gap between education then and now could be narrowed, it isn't really possible.
1. Backpacks
Education in 1990s: Those good 'old days when the backpacks were pithu style or rectangular basta style and had nothing but books and a neat pencil box.
Education Nowadays: Pithu style bag, WHAT? Ewwwwww. Bags are fuller. And, have lessor books than gadgets. Tch-The teacher doesn't know.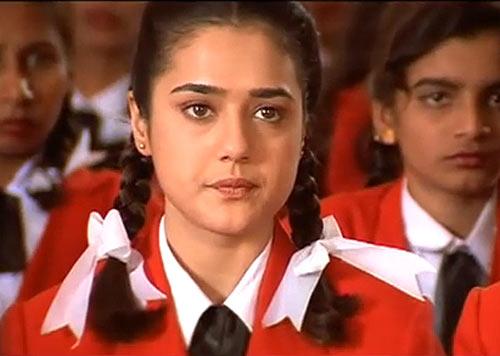 2. Fees Structure
Education in 1990s: 96 rupees and 80 paise and fees for the entire year used to be sorted. Such days.
Education Nowadays: 50 thousand and so many other inclusions. The fees is more than an average person's salary. What to do NOW?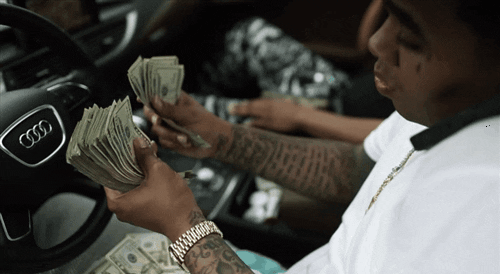 3. Admission
Education in 1990s: The admission process is so simple. Pay the minimal admission fees and your child gets admission.
Education Nowadays: Pay donation, pay admission fees, pay examination fees, keep paying. Still don't get admission. Damn!
4. Cheating
Education in 1990s: Teacher- If I catch anyone cheating, -5. Students- *whispering* Oye help me with this man. Please, I need some help.
Education Nowadays: Teacher- You can cheat but your voice should NOT go outside the classroom. Students in unison- Thank You, Ma'am!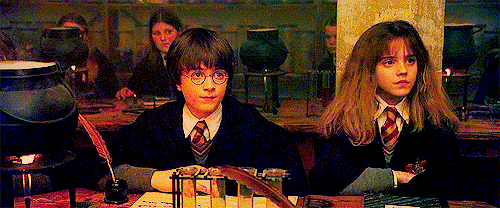 5. Digitalisation
Education in 1990s: All the assignments used to be in printed form. Hell Yeah! And, those assignments were never to be found after that. Complete it in class.
Education Nowadays: Students, go to the school website and download your assignment. Complete it by 28 April.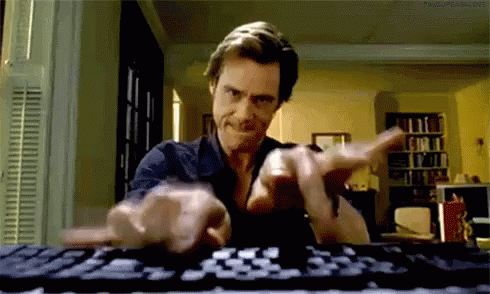 6. Bunking Classes
Education in 1990s: Let's go to the latest tapri behind the school.
Education Nowadays: Let's not be near the school, let's get inside some mall.
Sharma Ji Ka Beta
Sharma Ji Ka Beta has always been there, no matter what. And, you are always compared to him. Oh! And he is always better than you at everything. The Sad life.
Feeling nostalgic after reading this snippet on the difference between schools back then and now. Well, education back then compared to now is a sad scenario we all know of. What do you feel? Let us know in the comment section below.