We all have some dream jobs, which make us crave us for more and more every second of our lives. All this ends up with hyped up expectations from the current work place. From expectations of employees from managers to expectations about the work type, everything seems like less than deserved. I get it, we are raised while watching Horrible Bosses. Let's have a look at the employee expectations list and see how they turn into reality.
Expectations From Job
V/S

Real Time Letdowns

Don't you feel that your manager is just not able to understand you? He/she is just not getting it that you want more every second of your life. And, that 'more' is definitely not work. You feel that your manager needs to know all the job expectations of employees and work according to 'em. Lets have a look at this job expectations vs reality war to feel not-so-alone.

Caution: Somethings are relatable AF, you might put a resignation after reading this. 
1. Work pressures
Expectations: "I'll finish the work before the deadlines. I know the work will be minimal."
Reality: "Pheww! I can do it. I should just feel relaxed. I know it is only 4 hours post shift."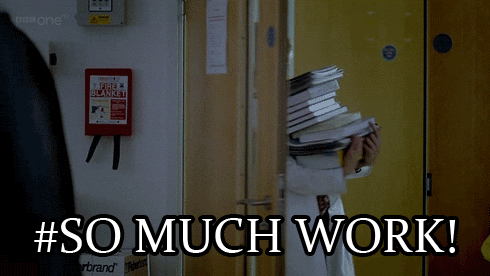 2. Colleagues & the Types
Expectations: "I'm gonna be friends with everyone. All are going to love me."
Reality: "It is okay. Only 'everyone' hates me. It is fine. I can keep my shit together."
3. The Appreciation Theory
Expectations: "My boss is going to love my work. I know, he will appreciate me for this project."
Reality: "Stop laughing and insulting me. Ignore the flaws and appreciate me for doing it, you @#$#%."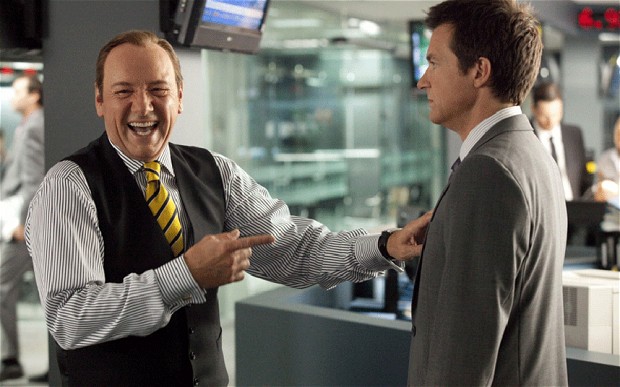 4. Workplace Desires Reality
Expectations: "I know, the place is going to be gorgeous. Everything will be so vogue."
Reality: "it is okay. I can work from home one day a week. I hope they shift to some new place soon."
5. Salary V/S the 'Chillar'
Expectations: "Yes, I am getting the raise. This is happening. Now, I can shop my favorite brands."
Reality: "How can they even? No one told me about these many deductions. Am I working for free?"
6. Time to Apply the College Skills
Expectations: "I can easily do the job. I have passed my college with distinction after all."
Reality: "Do I really know what I am really doing? Is this supposed to be done like this?"
7. 'Love the Work' Expectations
Expectations: "Now, this is the kind of job I have been looking for always. I am so in love with the work I am going to do."
Reality: "Just finish it. Urghh! Who cares, just finish this ishh."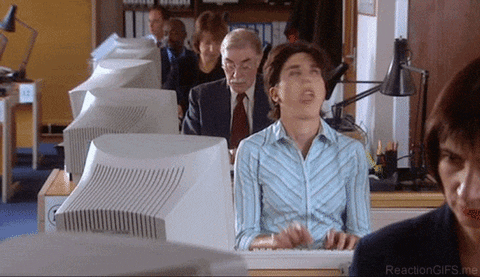 8. Bonus Goals
Expectations: "Now, this is that time of the year, when I can finally pay off all the bills and plan the holiday."
Reality: "Why do you even call it bonus? This is so hoax. Change the word to 'fraud'. I am going to get panic attack."
9. 'Gonna be the manager' thoughts
Expectations: "I'll grow in this company and become the future manager. I know I can be the head one day."
Reality: "Lemme just put that goddamn resignation and get over with this place. I'm so done!"
Also read: Teenager to Adulthood Transition: Expectation VS Reality