"The world is a book and those who do not travel read only a page." What is better than traveling the world on an airplane 'in style'? Nothing, maybe? Okay, so it is important to travel but, does it really matter if you are flying economy class or flying business class? Trust us, both the travel styles are way different and while one is the epitome of luxury the other one is understandably 'middle class'. No judging here, folks!
What you betting at- Flying Economy Class
VS

Business Class

I am sure all the travel enthusiasts are asking themselves right now if flying business class or economy really matters? Well, here is the basic breakdown of the two airplane classes difference- Economy Class VS Business Class.
1. Price Difference
Tch: The Price difference between economy and business class is damn high.
Economy Class: Economy class tickets are mostly 'economical'. Cool, huh? Always on a budget.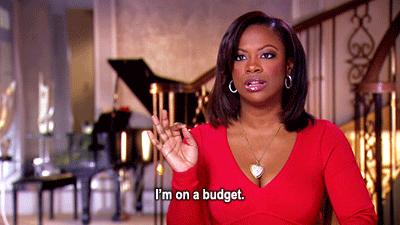 Business Class: And, obviously, nothing economical about the business class tickets.
You after buying economy class tickets: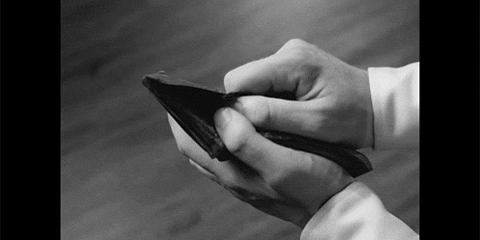 2. Legroom and Reclining
Economy Class: Travelling economy class? Say hello to cramped leg space, uncomfortable seats with negligible reclining.
Economy class seats make you go like:
Business Class: The seats in business class give you the feeling of "I AM THE BOSS!! FUCK YEWW!"
Business class travel tips- Feel like a Boss!
3. In-flight and On-Ground Amenities
Economy Class: Food that everyone gets, earphones are such that the music is audible to everyone but you (which you steal anyway), the seats are worn out as if a hippie couple fucked on it. Pretty much sums up the in-flight amenities.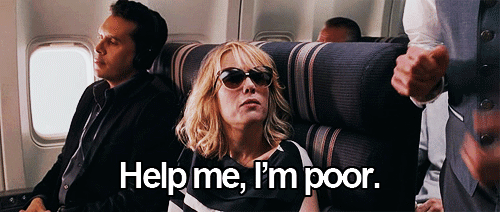 Business Class: Everything is customized for the business class folks. Food the way you like it, headphones with amazing sound quality and a complete lounge to yourself before boarding.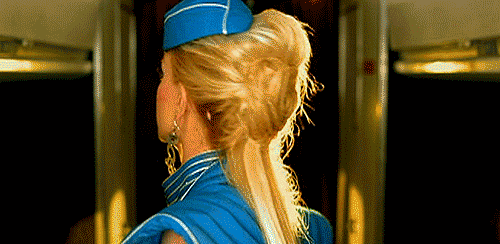 4. Food
Economy Class: Packed lunch with a bottle of water and nothing. When you ask for extra anything- Sorry, we don't have that.
Business Class: Ohhhh so you asked for the costliest fruit on earth? The air hostess will find it and get it for you.
5. Bathrooms
Economy Class: Two bathrooms and so many people in line.
Me to my brain: I wanna pee.
My brain to me: Wait bro, let all the passengers on the plane be done first.
Business Class: More bathrooms than people? Nah! But the per person bathroom ratio is much better and toilets much cleaner.
And, lot many amenities in the washroom *winks*. 6. The look and feel of it
Economy Class: Definitely NOT as good as the business class. So, thanks but no thanks. Also, to the fat uncle sitting on your left- MOVE!
Business Class: You enter the plane and you go like: I like what I see there!
7. The Crowd
Economy Class: Alert- Loud-mouthed aunty from Bhatinda SPOTTED. No points for guessing how irritating she is.
Also, kids crying in the hallway.
Plus, those old uncles farting on your face. SO UNCOOL.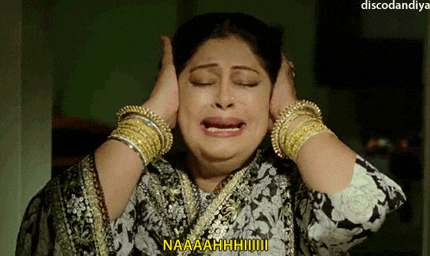 Business Class: Mr. Oh-so-perfect traveling from one workplace to the other.
OR
Miss I-am-sophisticated going from one kitty party to the other.
OR
Amitabh Bachchan just out on a vacay, who knows?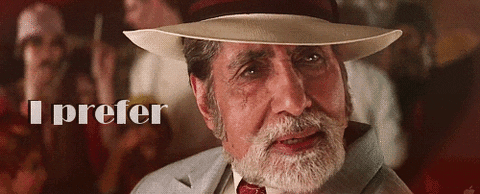 I am already saving some money to travel business class. What about you? Do share some of your best and worst experiences of flying economy class as well as flying business class. We'd love to hear them.
Also Read: Live Rich, Die Poor: Middle Class vs Rich People