Time flies! It's true, but all the things we expect for the future does not become the part of reality. While being in teenage, we keep on asking about the responsibilities adults have or things adults have to do. Notwithstanding anything that we get as a response, transition from teenager to adulthood becomes quite 'Not what we expect' reality. Let's have a look at these insanely relatable things and recall our teenager to adulthood transition.
Teenager to Adulthood Transition: Did You Really Expect That?
How to prepare yourself for adulthood? How many times have you asked this question to yourself while being a teenager? Quite a lot, right? No matter how much you try and be on that self-made plan, things never happen in the same way.
Let's have a look at these 11 expectations and their real faces.
Fitness Routine Be Like
Expectation:
"I'll wake up every day and make all the models look at me!"
Reality: 
"I'll start dieting from Monday"
Reunion Goals
Expectation:
"Let everyone notice the hotness around"
Reality: 
"All that matters is friends, especially when they all look like you"
Party Time
Expectation:
"Beach party ready"
Reality: 
"Can it get any better? Like, please make it!"
Making Out Fun
Expectation:
"Library fantasy, check, open roof to go"
Reality: 
"That was the last time I saw Luke"
Job Place
Expectation:
"Finally, some amazing work vibes"
Reality: 
"Work is important, no matter what!"
Bank Account Goals
Expectation:
"I'll be the richest one"
Reality: 
"Lend me some rich air, It's hard to buy my own"
Chef In the Making
Expectation:
"I'm the best one and gonna win MasterChef"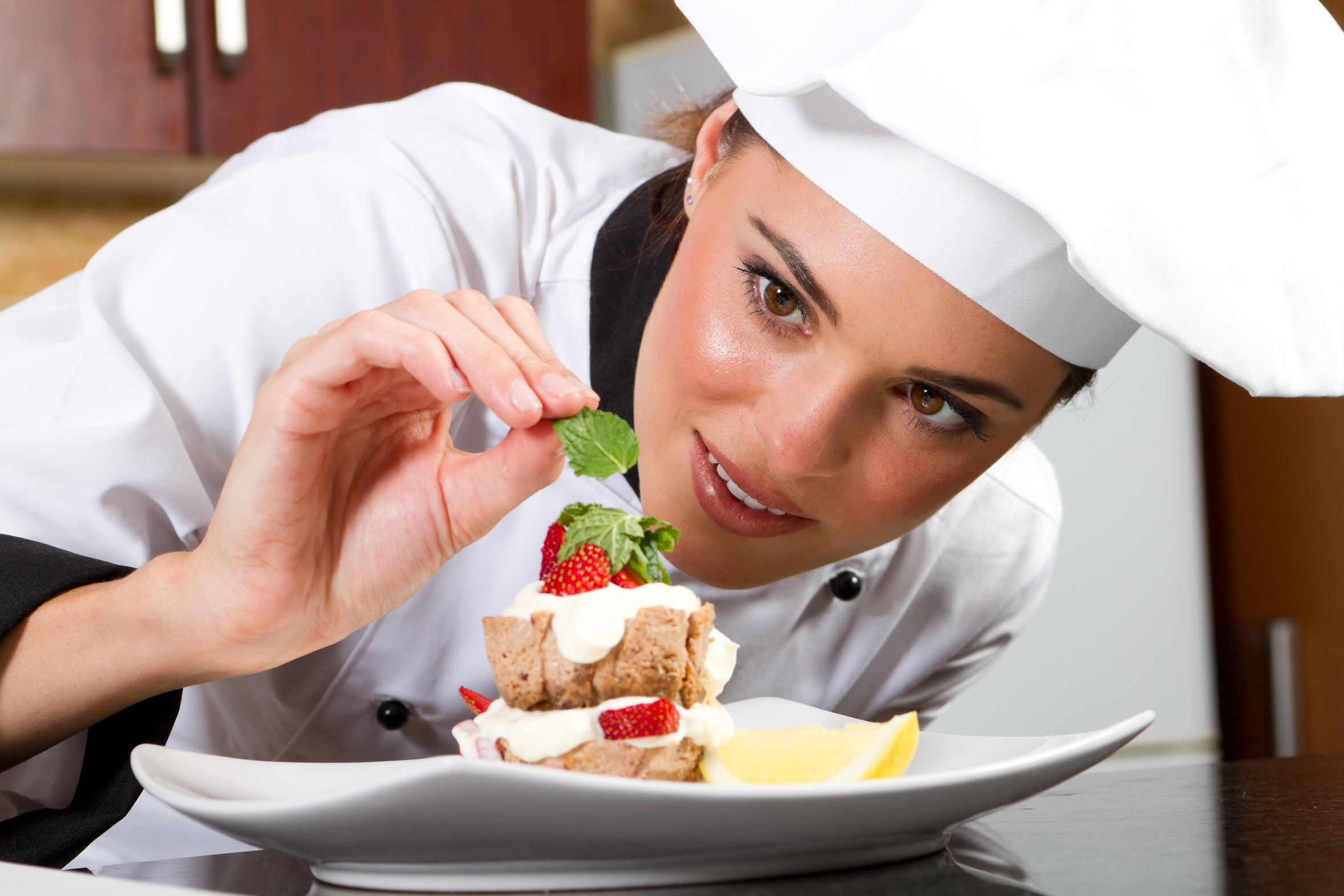 Reality: 
"I need some cooking classes"
Shopping Dreams
Expectation:
"Gucci and Parada are my fav"
Reality: 
"I'm used to it, Let's keep Alexander Mcqueen, Guess and all the dolce aside"
Wedding Day Plans
Expectation:
"Gonna be the most beautiful bride"
Reality: 
"No! No! Okay Go!"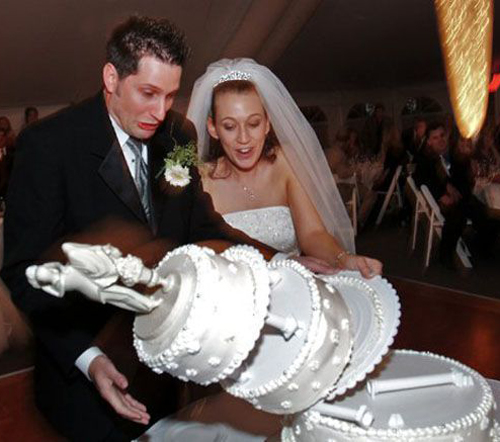 Planned Outings With Friends
Expectation:
"Friends and beers are the two best things in the world"
Reality: 
"Let's just sleep pal"
Crazy Weekends
Expectation:
"TGIF, gonna be the best weekend ever"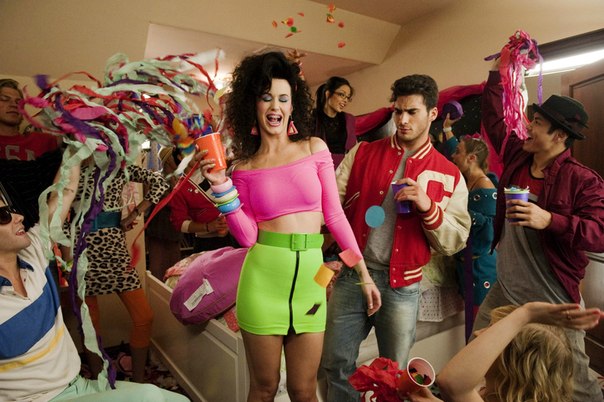 Reality: 
"Friends on repeat, will finish the whole series"
So guys, let us know which of your expectations have already turned into reality by writing in the comment section below.
Also read: – *That* Time of the Year: Salary Expectations vs Reality