Do marks really matter? I would be lying if I would say marks are not important – The truth is that they are. But, they are not the only thing that matters.
Let us take the example of Bill Gates. In one of his speeches, he says: "I failed in some subjects in the exam but my friend passed in all, Now he is an engineer in Microsoft, and I am the owner of Microsoft."
Here is something you must know-
*You really can undo a bad score through never giving up.*
Now you are thinking how right?
If you are unhappy with your scores, don't worry, you just failed at something. Which is great! You are on a roller coaster that only goes up my friend. There is so much to learn from here.
Congratulations if you did well! On the contrary, you will have to wait some other time to know what it is like to fail. Don't be sad and wait for your turn and when it does come, trust me it will be awesome.
Do grades matter in life?- The Real Face
Here are some of the common myths and realities which are associated with the *famous* Class 12 Board Exam Results.
1. It's NOT the end of life
Myths: Everyone believes that the Class 12 results are the major deciding factor for any career that you want to go for in the future. And, if you do not score well here, you are 'screwed' for life.
Reality: IT IS NOT the end of life. You will get a lot of other opportunities to prove your worth. You failed once, and it is okay! Everyone does! No big deal.
2. IIT's and IIM's Scare
Myths: IIT's and IIM's and DU will decide your future. If you do not get admission here, you will never do well.
Reality: Right NOW, I can list out so many people who have been doing exceptionally well. And, guess what? They have not studied from any of the IIM's or IIT's. It seems like it doesn't matter much!
3. The 'We hate Relatives' Union
Myths: Relatives are the ones who leave you all scared and worried. They ask you your marks because, um, well, 'they care.'
Reality: They don't! They just don't! They will talk to you about your score for a day and later on get busy with themselves. I'm a part of the 'we-hate-relatives' and 'boycott-relatives' union. Wanna join me?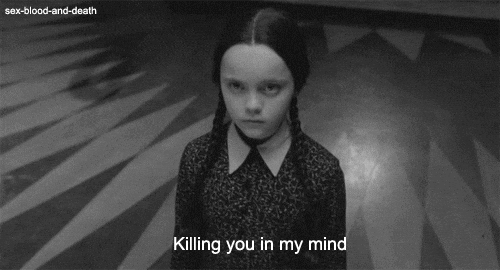 4. You are more than a set of double digits
Myths: The double figures are the only deciding figure in your life, and all your future opportunities depend on it.
Reality: The marks you score are important, no doubt. But, ahem, you are so much more than just that. Everything falls in place- just work hard, and it will all be okay. Think again peeps- do marks really matter?
5. You should have taken 'arts.'
Myths: It is easier to score in arts.
Reality: Hah! NO and NEVER! It all depends on what a person wants to do. If you are inclined towards the subject, you shall score well. Otherwise, be it the easiest paper in the world, you just can't score. Just can't!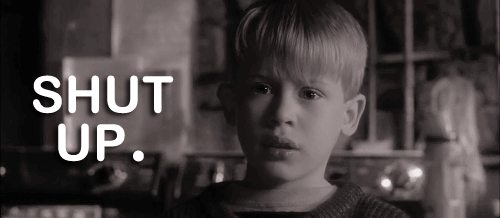 6. Admission Scare
Myths: I won't get admission anywhere if I don't score 90% or above.
Reality: It's true that getting into Delhi University would be a problem, but there are so many other options. Why are you scared, bro. Life goes on! Plus not everyone is a 90% scorer-cum-topper.
7. Everything would change
Myths: It is believed that everything will change if you do not score well. Your parents will hate you; relatives will talk about you and neighbors will judge you.
Reality: The people who love you will love you always. NO MATTER WHAT. Your parents might get sad for an hour or so. But, they will continue to love you always, so don't worry!
8. You are much more than your degree/job/course
Myths: Your degree, your job and your course is the all that defines you. You are nothing beyond that.
Reality: You have so much more potential as a human being. Whatever age you are, you are more than all these things.
9. You would have worked hard for it
Myths: The boy/ girl must deserve it, they might have worked really hard for it.
Reality: Think again? You will get the answer yourself.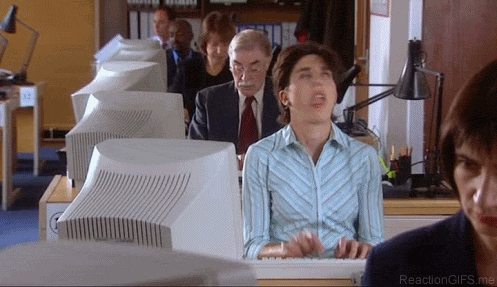 Think again! Do Marks really matter?
Guys, you need to know this: The importance of getting good marks is always hyped, and this is SAD. Always remember to study for knowledge and not for marks. And, the next time someone asks you 'do marks really matter?' You know what to say!
And, I would like to end this with a quote by a very famous personality *BABA RANCHODDAS*:
"Success Ke Peeche Mat Bhaago. Kaabil Bano Kaabil. Kaamyabi To Saali Jhak Maar Ke Peeche Aayegi."