There are new year resolutions, then there are saving money resolutions and then there are going to the gym resolutions. Out of the three, 'going to the gym resolutions' are the toughest. We've all become a part of the rat race. The gym expectations VS reality feature tells you WHY.
The first thing a 'first-time gym goer' does is google stuff like 'how to start a gym workout', 'tips for going to the gym for the first time', 'what to do at the gym beginner', etc. But, how long do they really follow the recommended regime?
1. How You Think You Look
Expectations: I'll look like Salman Khan in a few days. Yayay!
Reality: I don't want to look like Rajpal Yadav. *starts crying*
2. A Gym A Day
Expectations: I'll go to the gym every day from now. EVERY DAY means every day!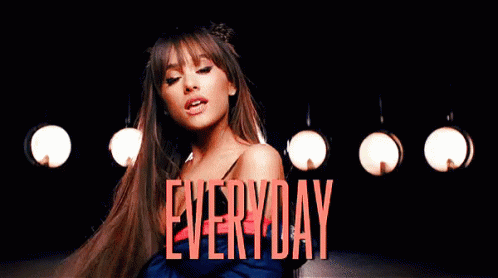 Reality: The picture below captures the real emotion: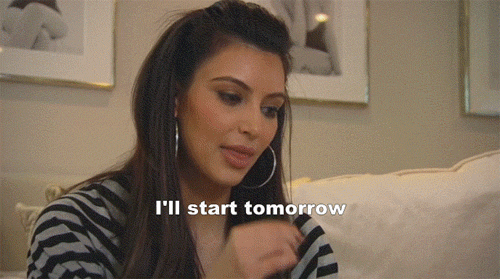 3. Number of Work Out Hours
Expectations: I'll exercise for 2 hours straight today. Thinks *I'll make sure those abs show today itself*
Reality: It is just half an hour and I am already tired. Time to go home *massive eye roll*
4. Mom, Did I Lose Some Weight?
Expectations: Yes beta, I can see some difference. Way to go baby!
Reality: OMG! You are looking like Kareena Kapoor already. No need to go to the gym anymore. Aaloo Paranthas?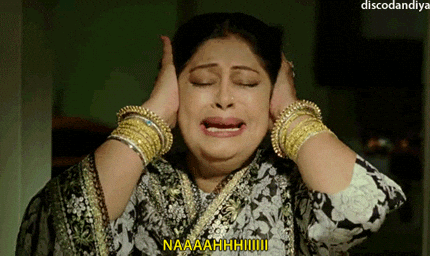 5. Leg Day Trauma
Expectations: I shall be able to take the pain. Oh C'mon, it is just one day.
Reality: I am dying. Is there a self-killing suicide machine somewhere here?
6. After a week
Expectations: I am motivated AF. Never backing out.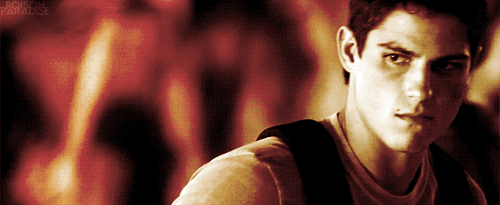 Reality: Super Hard!
7. The Song I Sing Post WorkOut
Expectations: I won't eat any junk  – just fruits and proteins.
Reality: Give me all the freaking junk in the world. Pizzas, Burgers, and shiz.
8. Using the machines
Expectations: They are just machines and I'll be a pro at this….imma so sure.
Reality: How the hell do you even move this!!? What do you do with this? Where do I put this?
9. Clothes
Expectations: So many clothes for the gym. Every day would be a new legging day.
Reality: One blue legging and one t-shirt. Hasn't been washed since like forever.
10. At Work – Gym Expectations VS Reality
Expectations: Everybody would notice the new lean body.
Reality: What body? What thin? You are still fat as fuck.
Following a workout program and going to the gym ain't easy. Are you going to the gym every day. Or, are you like us? Let us know in the comment section below.
Also Read: Life Expectations VS Reality
Writers Pick: This Tete-A-Te on 'Life after College Expectations vs Reality' Is Relateable AF