Riding a Bike or driving a car? Which one do you like the most – motorcycle vs car? Well, if you aren't ready to travel in the metro or keep waiting for the auto rickshaw, you realize that both are life saviors.
If it is hot outside and you are on a bike, you keep missing your car & when you are stuck in bad traffic, you miss your superbike that would've saved your sorry ass.
Riding a MotorCycle
VS

Car Driving

So, are you the one covering yourself with tons of clothes to keep yourself from getting tanned? or you are the one sitting in your car waiting for the traffic to move for god's sake? Both have their own pros and cons. One lets' us save some time, then the other one saves us from sunburns. Have a look at all these Biking vs. driving a car war points and decide yourself.
1.  Travelling Setbacks
Motorcycle: From all the street 'gedi' to mountain rides, you've tried it all.
The real fun is when you are riding a bike in chilly mountain roads. Leh Ladakh? Yes! Kasol? Yes!
Car: Let's just stay on the plains for some time. Higher the mountains, lesser the car trips.
2. Traffic Escapes
Motorcycle: Dhoom mode on and grab all the narrow escapes. No time to wait.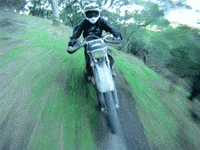 Car: Hours and hours of traffic. Let the rickshaw wala go first by the side. Till the time he doesn't leave, you simply can't dare to move.
3. Parking Space
Motorcycle: Park wherever you see a small spot. If you do not find a proper space, you can make space by adjusting other bikes.
Car: Keep driving in circles just to find the parking. At last, you find a spot, but the car is too big to be adjusted.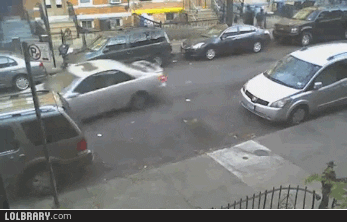 4. Bike vs Car Accident Costs
Motorcycle: Bike expenses are for real but then, they are relatively easy on the budget.
Car: Damage? Get out of the car ASAP and see what is damaged. You might have failed in maths back then in school, but your brain calculates all the damage expenses faster than the Pythagoras Theorem calculates hypotenuse.
5. The Comfort of Dozing Off
Motorcycle:  'No', you simply can't!
Car: Park your car and take that power nap. Ready to drive again.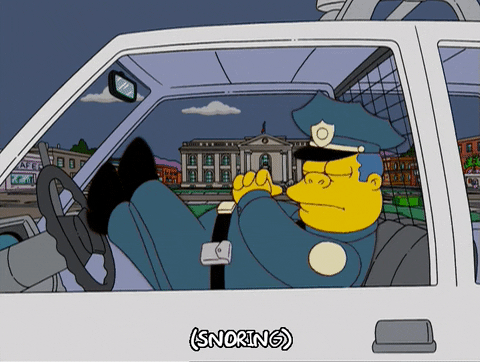 6.
The Fault in Our *Vehicles*
Motorcycle: Your bike's wheel busted or the engine stopped instantaneously? It's okay. Stand up and start dragging.
Car: Got an issue? Call the tow service and be ready to be looted.
7. Dressing In Summers
Motorcycle: From covering the face to covering your arms and hands, you simply can not afford to get tanned and get skin burns.
Car: If it's hot, it's okay to wear clothes close to nothing. You do not need to cover anything, if the AC is on high.
8. Accustomed Music Systems
Motorcycle: From the horns blowing to the bullet's characteristic hubbub, the traffic seems to play its own tune.
Car: Your personal music system playing YOUR favorite songs.
9. Society of Buying High-End Bike vs Car
Motorcycle: "Thode paise daal k car hi le leta, Gadha!" "Itne paise mein liya kya, dhoop garmi aur paseena."
Car: "Bike ka maza apna hi hai" "Itni mehngi car li hai, kuch to kiya hoga isne jo Modi ne note band karwa diye."
10. Chalaan
Motorcycle: See a cop? Put that damn helmet on.
Car: See a cop? Put the seat belt on.
You have more experiences to share on motorcycle vs car war? Let us know by writing in the comment section below.
Also read: Indian Traffic Rules v/s Traffic Rules People Follow