Honeymoons are stereotyped to be the let's-have-all-the-sex-in-the-world kind of vacation. But going through the 'my honeymoon experience' blogs of people, it isn't really that way. The expectations that we have in our mind due to all the *Google research* comes down to the sad reality part.
In fact, before going for the quirkiest and naughtiest vacation of our lives, we Google all the required stuff like: 'how to do first honeymoon', 'what to do on honeymoon with husband/ wife', 'how to make honeymoon special', 'how to enjoy honeymoon', 'how to have sex' and all the other kinky stuff.
Honeymoon: Expectations VS Reality
Here is how the honeymoon expectations are different from the reality.
1. Honeymoon Dates
Expectation: So the wedding is on 24th, we'll leave by 25th night or maximum by 26th morning.
Reality: Hah! Dinner at relative x house on 25th, *rasam* on the 26th and 27th you can't leave cause another rasam. So a week after your wedding you can try and go. TRY!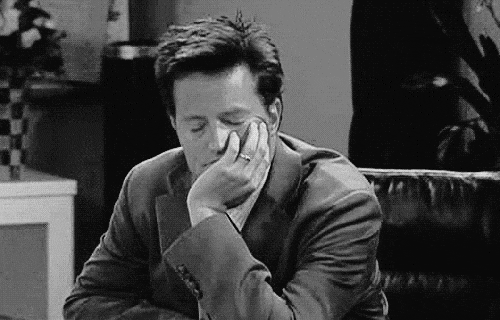 2. The Destination
Expectation: Let's go to French Polynesia for our honeymoon. Such a beautiful place.
Reality: Can we at least go to Nepal? Okay, at least Goa! Damn!
3. The Budget
Expectation: I'll spend all the money on my honeymoon. The budget would be huge.
Reality: I have no money left with me after the lavish wedding. Looks like I'll have to go on a budget.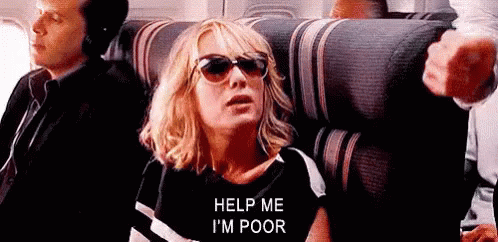 4. The Duration
Expectation: A month-long honeymoon at least.
Reality: No time for love cause your boss wants your ass back in the office ASAP.
5. Visiting the Place
Expectation: We'll visit the entire place we are going to. Will see it in and out.
Reality: Let's skip sightseeing and sleep till we can. We can get up during dinner time.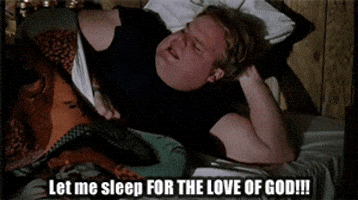 6. The ahem S word
Expectation: So much sex, you have no fucking idea.
Reality: Um….awkward silence OR too tired to do anything.
7. The Night you reach the destination
Expectation: Lots and lots of sex, cause it will be the first night away!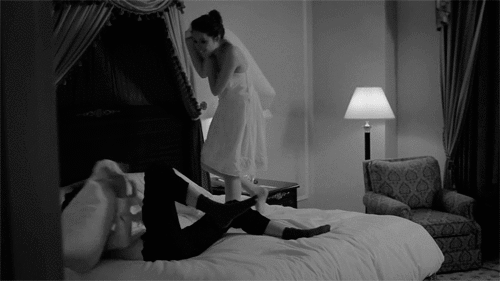 Reality: Hah! Nope! Lol! I'm sleepy AF after all the jet lag from the flight.
So hang on guys! If you have a picture-perfect idea of a honeymoon in your mind, you might be wrong here. These few differences make it very clear how your honeymoon expectations can leave you all gloomy.
Oh, but don't you worry! We guarantee the sex! Yes, loads of it!
Also Read: 11 Things That Prove Wedding Expectations VS Reality Are Far from Similar
Writers Pick: The Crazy, the Insane and the Lunatic Girls NightOut: Expectations VS Reality