We all wait for *that* time of the year when we can finally wear those summer breezy dresses and chill at the max. But, does it always go according to the plan? How many times have you thought "Where to holiday this summer?" or prepared your holiday packing list? Wait, did it even happen? Let's talk about all these KLPDs in this summer vacation expectations vs reality war.
Summer Vacay Expectations
VS

Reality: Trust Me! You're Not Alone.
1. Squad Goals On Hold
Expectations: "I am gonna party every day", "Let's keep the drinks flowing".
Reality: "I'm too lazy to get up. Just a minute."
2. Beach Calling Or Never-ending Movies
Expectations: "Lemme rock the beach this summer", "Beach parties are the best!"
Reality: *After watching 3 seasons in a row* "Just one more episode to go"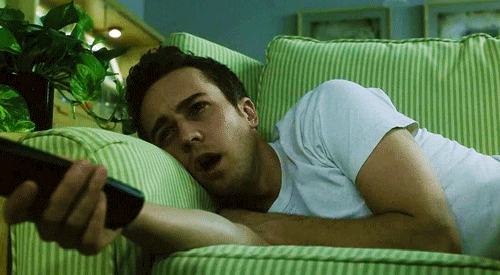 3. Summer Flings Redefined
Expectations: Summer time and love is in the air. I am more than willing to have a summer fling going on.
Reality: So many dating apps and no chances of any fling. Either I am friendzoned or brozoned! Oh! maybe I am the one lazy ass who just wants to stay in the bed for hours.
4. 'Cause Summer Trips are Must
Expectations: "I am gonna travel places this summer". "Gonna be the best vacations".
Reality: "Darn! It's too hot to step outside. Fuck it".
5. Perfect Plan of Beauty Sleeps
Expectations: "I'll sleep whole day". "Gonna get that beauty glow after all".
Reality: "Still binging on the popcorns and Netflixing". 
6. Straightening Up the Priorities
Expectations: "I'll figure out what the hell is going on with my life". "I'll set up my life goals".
Reality: *Watching movies or partying out* No fucks given to life goals.
7. Social Media Goals
Expectations: "I need to update my profiles". "Only 40 people are following me. Wait, do I need to post nudes?"
Reality: Still posting those open-mouthed shit pictures.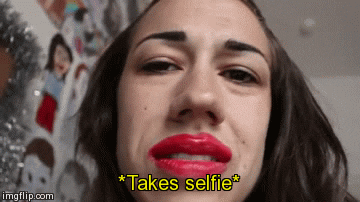 8. Those Vacay Dressing Dreams
Expectations: "Summer dresses are so fun", "Breezy and no fuss of layering up the clothes".
Reality: Sitting inside in jummies and munching snacks.  "Too hot to wear those dresses".
9. Vacations' Perfect Tan VS Sunburns
Expectations: "These celebs' skin is so love. I'm gonna get that natural beach tan".
Reality: "Did I forget to recheck my holiday essentials checklist and skipped that sunscreen? Sunburn, urgh!!"
From itching to rashes! Pheww!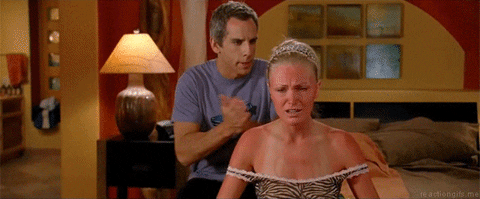 Also read:  Life Expectations VS Reality