"Can A Landlord Make A Tenant Pay For Repairs?", "Landlord repairs reasonable time!", "Notice To The tenant to make repairs!", "Do you have to pay rent if you get evicted?",  "Getting evicted nowhere to go". Googling these things already? You have some 'horrible landlord stories' to share or know of the worst tenants ever? Then you must definitely read this one out.
If you have been doing all these things, chances are you belong to the 90% of the tenant population. Did you know they have a club by the name of the I-hate-my-life-and-my-tenant club?
Ever hated your landlord so much that you felt like leaving the house? Well, we all have at one point in time in our lives. Here is a small snippet of their 'everyday knick-knacks'.
1. Rent Agreement….no….Argument
Landlord: It's the first of the month, can I have my rent now?
Tenant: Wait on dude! You'll get it by the 15th of the month.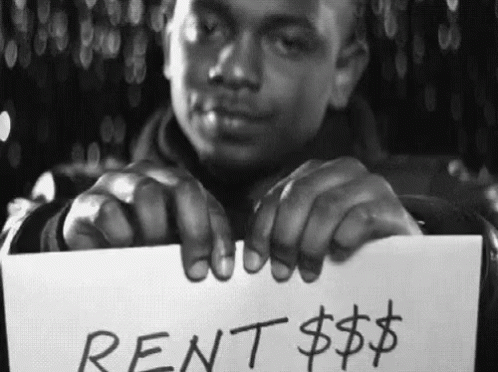 2. Repairs…Repairs
Tenant: When are you getting the repairs done…I have been telling you for 4 months!
Landlord: Tomorrow for sure, I just didn't get time today.
Yeah right! We all know the tomorrow never comes. Tenants be like: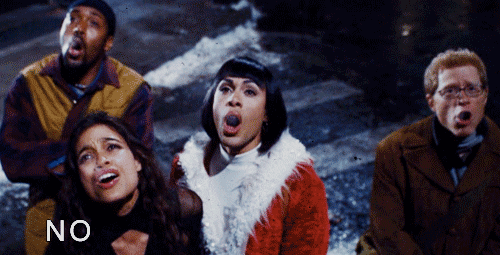 3. YOU are responsible
We all are confused as to who this 'YOU' is. Well, the landlord says it is the tenant and the tenant says it is the landlord.
Landlord: You are staying there it is your responsibility.
Tenant: You are the owner of the house, it is your responsibility.
Both running away from responsibility like:
4. Keeping stuff in your house
Landlord: Can I keep some of my stuff in your….read my…. house?
Tenant: Yes, yes why not! Not only this, keep everything. In fact, we should split our rent into two.
5. The Security Deposit
The tenant hopes to get it back- hahahahaha- but does that even happen?
Landlord: You'll get it back when you leave the house. *thinks- Actually never! and Laughs wicked*
Tenant: He'll give back at least some of it. *He's a nice man, he sure will*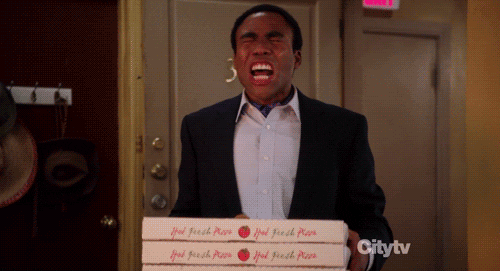 6. On Coming home late at night
Landlord: You come home so late beta, this should not happen at my place.
Tenant: The tenant wants to say: "WTF! Your house but imma paying the full rent and imma come whenever I wanna"
But instead says: "Okay! I'll try."
7. Memes
While we know that there are innumerable memes on the internet. Go through the best ones.
From horrible landlord stories to worst tenants ever
Do you have some horrible landlord stories to tell ? Or have you had the worst tenants ever and hate being in that place? We know the stories would be hilarious AF and are waiting to hear them all. Let us know in the comment section below which side are you on- Landlord vs Tenant.
Also Read: Expectations From Job V/S 'KLPDs' We All Face at Workplace
Writers Pick: Are Birthdays Really the Best Part of the Year? Birthday Expectations vs Reality