It's easy to find temporary attachments nowadays. However, it is difficult to find someone you can rely upon. Isn't it? Hail the couples who are in a relationship and are happy. Because you guys deserve an applause. And, you have earned the "Ball and Chain" tag.
My dating duos don't feel left out. In fact, feel lucky to be in the most exciting phase of a relationship. You will miss it later when your relationship will move to the next level. Enjoy the beyond words feelings and explore each other. It's important to realize that it is just the beginning.
To put it differently, 'being in a relationship and dating' both have their own perks indeed. Want to know more? Dig in.
How it's like to be In a Relationship
vs

Almost in a Relationship!

So, let's find out what these two beautiful status quo have in their chambers. What are the differences the two relationship statuses share? What makes both of these types of relationships unique in their own way?
The Introduction
In a relationship: Introducing your girlfriend/boyfriend to friends is more like a gesture to make your partner feel more secure and valued in the relationship.
Almost relationships: Hahaha… I can understand. Surely, you people are still playing the "She/ He is my friend" game.
PDA
In a relationship: Public display of affection notably reflects in a number of ways. The inadvertent touch of hands, putting an arm around waist, tweaking nose, pulling cheeks, etc., comes in naturally. There is certainly no set timing for all these cute little gestures.
Almost relationships: It's exciting to experience the adrenaline rush when you exchange stolen glances, pass smiles to each other and wait for your partner to make the first move. Especially, a little nod from them makes your heart go bananas.
What Are We?
In a relationship: You people have traveled through the tunnel of commitment. In fact, you know when your day ends you will be heading home to someone who is yours and only yours. Hence, the relationship status says committed.
Almost relationships: It becomes disturbing when you know, you and your partner are a thing but still cannot justify the tag of girlfriend or boyfriend. The relationship status says complicated.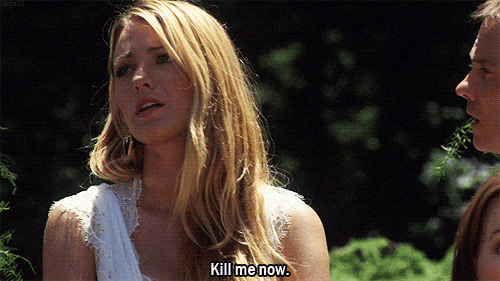 Ratio of Dependency
In a relationship: "I need new clothes. We are going for shopping this weekend. I don't care if its 2 a.m., I need choco-icecream. Honey, don't forget to pick my dry cleaning." Because the plans of people in a relationship kind of interconnect. Don't they?
Almost relationships: You may want them to come along but at the same time you might just drop the plan and do it yourself. Since the level of dependency is zero while you're "just" dating.
Expectations
In a relationship: Remember the moment from F.R.I.E.N.D.S. where Monica expects that Richard would eventually propose and they'll live happily ever after? She was disheartened by the fact that he was not willing to get married and start over.
Pearls of Wisdom: Keep your expectations on a low key.
Almost relationships: Dating in movies and TV series is over-rated. Nonetheless, what conjectures come to your mind, just shoot them and you will able to enjoy the perks of the sweet little things.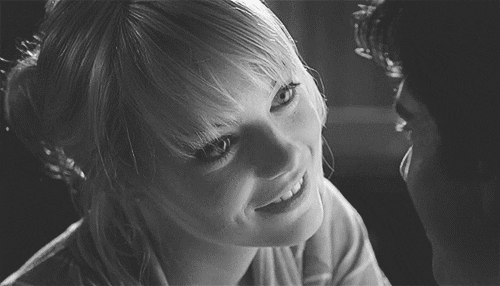 You Call It Jealousy, I Call It the Fear of Losing You.
In a relationship: Couples in a committed relationship are much secure about their partners appreciating other people. Also, they know that it's normal and it won't kill them if their partners are enjoying some bird-watching.
Almost relationships: Oh! Boy. Bird-watching while your partner is with you, may get you into a serious emotional fight, avoid doing it. They might end up thinking you are just buying time with them.
Reality Check. The Next Step
In a relationship: "Are we ready for marriage? Is it the right time to propose marriage or I should wait for some more time?" Most of the couples go through these questions even if they have been in a relationship for years. In view of the fact that, it's perfectly ok.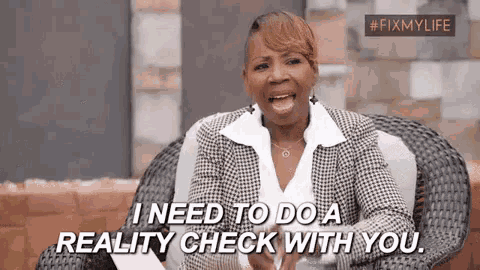 Almost relationships: Is he/she the right person? Am I rushing things? What if it doesn't work out?
Whether you are in a relationship or in the queue of being in one… it'll be a mesmerizing encounter to cherish regardless of the differences. 
Agree or not? Hit the comment bar and let us know if you feel we missed something…