According to we the Indians, smoking cigarettes is harmful to health and so is porn. Why? Because according to Indian aunties, that is the answer to 'how do guys get turned on?' But have we evolved in accepting it? Has watching porn then vs now changed completely?
Is porn really harmful? If you ask for my opinion, it would be a NO. When imagination runs out, luck is not in your favor, your girlfriend ditches you or anything else happens, its porn to the rescue.
In fact, you have porn when you have nothing else.
But, have we really accepted porn and watching porn movies? Are we on the same page we were 10 years ago or have we become better at accepting it? Let's look at all the facts and figures.
1. Internet Speed
Then: Slow as fuck, I'd say! Watching porn was a big task earlier.
Open site. 15 minutes later- image loads. 15 minutes later- video starts. 10 minutes later- video buffers. 10 minutes later- video buffers again. (BTW, you have watched only 15 seconds of porn till now)
You go like-Shak Shak Shak I am okay without porn.
Now: Thanks to the high-speed internet, the process isn't as frustrating.
Click, click, watch, jerk off + aah aah aah and you are done!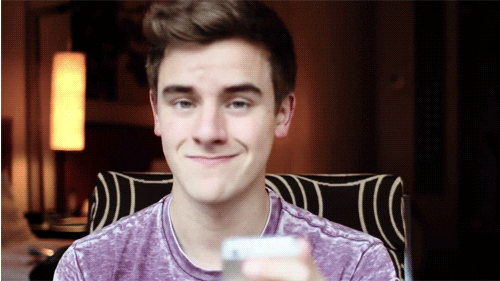 2. The procedure
Then: Let us go to the market and get the CD's. "Aaj to porn dekhenge bhai" *chuckles*. Or the other option is- "Internet cafe mein jaa ke porn dekh lenge". Basically, a long procedure.
Now: *Feels like watching porn*
*Takes out mobile*
*Opens website*
*Watches porn*
Shak Shak Shak
happy and um….satisfied!
3. Average time on site
Then: The average time on site in 2007 was around 13-14 minutes.
Now: The average time on the site seems to have gone down to 9-10 minutes. What is it? Ahem!
4. When your parents find out
Then: Nahiiiiii…..Did we get you into this world to see this day? How could you? OMG! Our life is screwed. AND "tumne hume badnaam kar diya".
Now: Oh God, at least make sure we don't find out!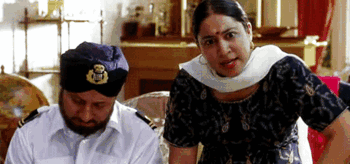 5. The means of watching porn
Then: Friends'Housee, Internet cafe, cheap studios and all the rental shops(hidden) AND to some extent internet on phone.
Now: How do guys get turned on? Let's take out our phone. Easy stuff!!
6. Hours of Videos Uploaded
Then: The average hours of porn videos uploaded were close to 130-150 videos a month back then.
Now: Well, the hours of porn videos uploaded has considerably gone up to around 5 lakhs videos a month.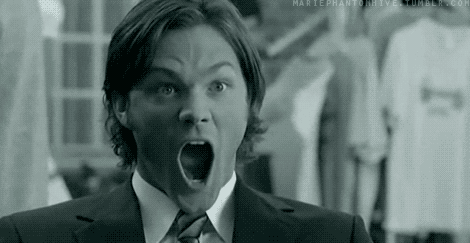 7. Gay and Lesbian Porn
Then: What the hell is that?
Now: Oh yeah! It is a hit now! Lesbian porn has, in fact, much more traffic now.

Porn Mania- Porn Then VS Now!
So basically, porn is being accepted much more when compared to the 90's or even the early 2000's. At least girls don't have to ask their married friends 'what do boners look like' before getting married. If they haven't had sex, it's the internet to the rescue- Phew!!
So it is evident, watching porn then VS now is something completely different. What do you think? Let us know in the comment section below.
Also Read: Is She the One? Girl You Date vs Woman You Marry
TheFractions Pick: New Relationship vs a Year Old Relationship: I Wonder How Things Change in a Year!
Writers Pick: How Your Parents Argue With You VS Your Argument With parents