Siblings together have always been known to hit the crime jackpot. Since, everyone followed the simple theory taught since age one "Together you stand, divided you fall."
Therefore, the reactions of brothers and the reactions of sisters were no different then.
The tables turned when we hit adolescence. Surely, the transition will always remain a nightmare. Thereupon, the happy group of fun people became the 'over-protective brothers' and the 'pampered sisters.'
Check-out the Witty Reactions of Brothers vs Reactions of Sisters!
When it comes to relationship stuff, my poor younger sister envies me for not suffering the turfs and tiffs of being constantly on the watch, like her. And obviously, it feels lucky to be the eldest one at home and not being watched.
Well, don't crib. We have got something soothing for you. Here are some of the reactions you will love reading about. Meanwhile, Brothers give below-mentioned points a thought and try being a little easy on your darling sisters.
Different Reactions of Brothers vs Reactions of Sisters
Cautionary Warning: The road ahead is bumpy yet lovable. Therefore, adjust your gears and prepare yourself to have some fun time.
1) About their relationship – Bros
vs

Sisters

Brothers: "I know, you know that I'm dating someone. So, don't ask me about her until and unless I bring up the topic."

P.S.: "I will need you soon when I need to buy her a gift." 😛
Sisters: "I better shut my mouth and throw the key somewhere in the ocean. Because I cannot tell it to him. He would freak out."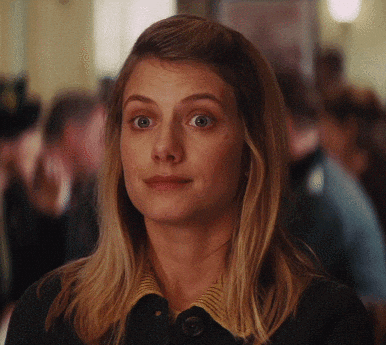 2. Background Check for Sibling's Bae
Reactions of Brothers: "My sister is dating this boy? Therefore, I need to find out his details, his family history, his past relationships. And whether he is serious about her or not."
Reactions of Sisters: "Oooh! Bro is dating her. Lemme just browse through her Facebook and Instagram."
3. Sharing the Idea of #Night-outs With Your Sibling
Reactions of Brothers: "You want to go out for a night? Have you lost your mind? Rather, get this thought out of your mind, or you'll be answering mom and dad."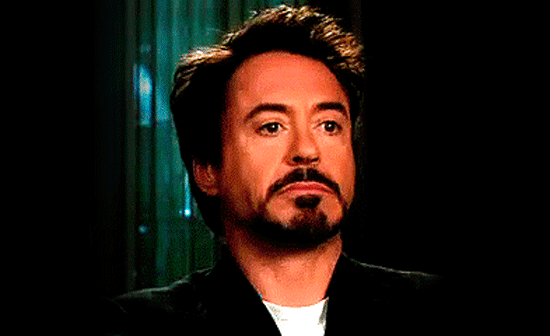 Reactions of Sisters: "Wow! Cool. It sounds amazing. Seems like someone's gonna have fun. Do send me the pictures."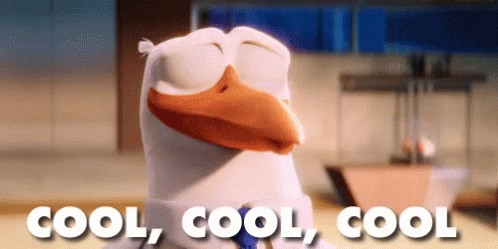 4. Hanging out with Bae and Sibling
Reactions of Brothers:"My girlfriend and I are going to movies. Wanna come?" They enjoy when their siblings can get along with his girlfriend.
Reactions of Sisters: Weird experience. It seems like there is a shortage of common topics to initiate the conversation. "Why is no one talking?"
5. Awkward Questions 
Reactions of Brothers: First of all, you cannot ask her whether her date was good or not, let alone be the 'making out' part.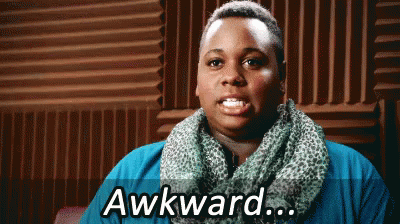 Reactions of Sisters: "How was your date? Did you kiss her?" Most certainly, sisters can bash you with all the unsettling questions without even thinking.
6. Got My Back?
Reactions of Brothers: Oops. Least you can expect from your brothers is not telling your Mom and Dad about the fuss going on. Since they know how guys are!
Reactions of Sisters: "Go on dude. I got your back. Tell me if I can be of any help."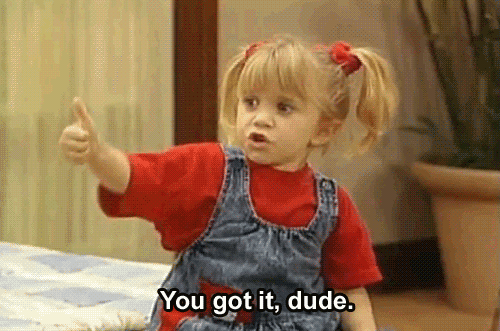 7. Words of Caution
Reactions of Brothers:"Don't be out late, ask him to drop you home safely and don't drink or smoke."
Reactions of Sisters: "Hmm… now you have a girlfriend, why would you share anything with me?" You people will constantly be dealing with emotional charge.
So, all you brothers and sisters in the house do you react the same way?
If yes, then give a thumbs up and if no then hit the comment section with your own experiences.