Meeting your significant other's parents for the first time can be a real head-scratcher. What should be your outfit? What gifts should you take and what not!
One of my friends lost sleep before the D-day. Imagine how insane is that?
He shared, "My words failed me when I was trying to make the conversation and maintaining eye contact with her father was a terrifying experience. I tried avoiding goof-ups at the dining table and ended up spilling water everywhere."
When I recall it now, I laugh at it, but at that time it was making me want to pee my pants.
Further, he added, " The scenario of what I expected it to be was hell different than the actual thing." Let's have a look at the expectations and realities of meeting your so's parents.
1. Planning and Scheduling
Expectations: You expect your partner to plan everything and just serve it to you on the plate. The time, the place and the sweet way to initiate a conversation.
Reality: A lot of work has to be done, from matching your schedule to deciding a place, keeping their preference in mind. After a discussion of about an hour with all the pros and cons list, you might end up choosing "His/Her home" is the ideal place.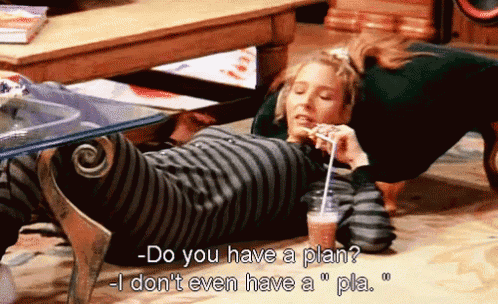 2. Dress to Impress
Expectations: You expect to woo her parents with your amazing dress style. The new shirt and great pair of shoes will do the honours.
Reality: Shit! I look like a clown in this shirt, and the shoes are damn slippery. What do I do now? Meeting her parents turns into a nightmare.
3. Greetings & Courtesy Smiles
Expectations: You will ring the doorbell. Probably, the door will be answered in a second. Her mother or father would open the door, and you will greet them with a smile that they will not forget.
Reality: You ring the doorbell. It takes the people longer than forever to answer the door and as soon as the door opens 'air of awkwardness and fake smiles' cover up the place. Alert! Meeting her parents fails part 2.
4. Conversations
Expectations: You will not be talking about politics or sports or anything remotely related to the generation gap.
Reality: Buckle up. For starters, you'll be served with "Hamare time me to aisa hota…"
5. Gelling up with Other Family Members
Expectations: Her siblings, and pet will love you as soon as offer them treats and gifts.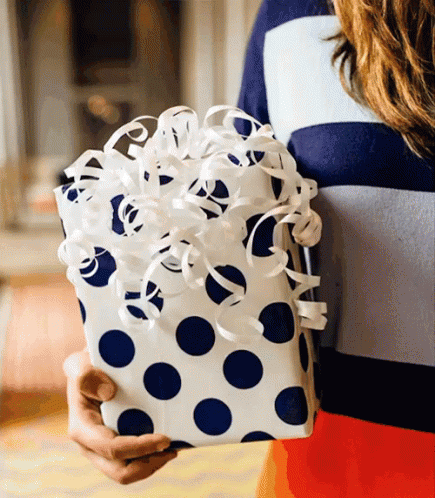 Reality: The pet comes running to you with a wagging tail and smears your outfit with their fur. Siblings? Wow! They are judging you.

6. The Dining Table
Expectations: You'll be the epitome of table manners while being at the table.
Reality: I think I am gonna fart. Sweet lord! Help me.
7. Interest and Hobbies
Expectations: I'll probably catch up with her Dad on the latest cricket match.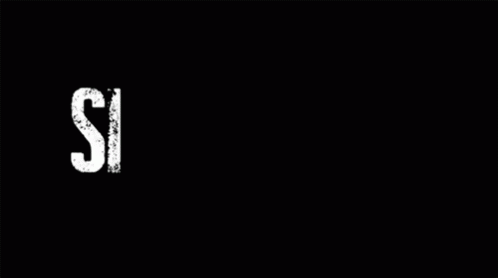 Reality: He doesn't like cricket? How lame is that? She always told me he likes sports.
8. Drinking
Expectations: It'll be fun. As soon as we cling the glasses, an impeccable bond will form. Maybe I'll slip in some jokes to make them laugh.
Reality: They just don't get my jokes.
9. Saying Goodbye
Expectations: It'll be hard. You expect they don't want you to leave and you don't want to go either.
Reality: Life is back. There is a sigh of relief in the goodbye. The clouds of awkwardness are away.